Le livre préféré d'Hayao Miyazaki
Hayao Miyazaki a annoncé son départ à la retraite, peu après la sortie de son dernier film, Le Vent se lève. L'occasion pour lui de se pencher sur le travail de toute une vie : il dévoile une liste d'œuvres qui ont influencé ses films. Le Petit Prince en occupe la première place !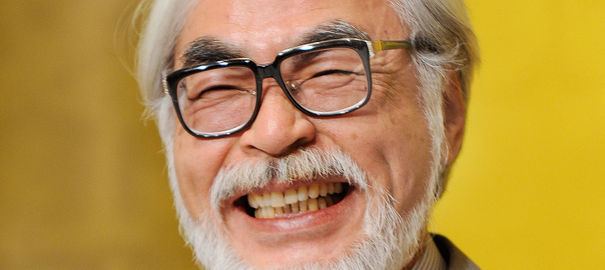 Hayao Miyazaki le 19 juillet 2008 à Tokyo.
afp.com/Toru Yamanaka
L'affection d'Hayao Miyazaki pour l'auteur du Petit Prince, pilote et écrivain, se retrouve au cœur de ses films. De nombreuses scènes aériennes et machines volantes sorties de son imagination sont inspirées par la vie et l'œuvre d'Antoine de Saint-Exupéry (Porco Rosso, Le Château dans le ciel, Le Vent se lève). Le réalisateur, spécialiste reconnu d'Antoine de Saint-Exupéry,  a d'ailleurs préfacé et illustré l'édition japonaise de Vol de Nuit.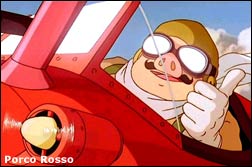 Cette liste d'œuvres favorites avait donné lieu à une exposition au musée de Kochi en 2011. Les 50 livres favoris d'Hayao Miyazaki y sont exposés, accompagnés de 50 notices manuscrites manifestant les sentiments du réalisateur envers ces différents ouvrages.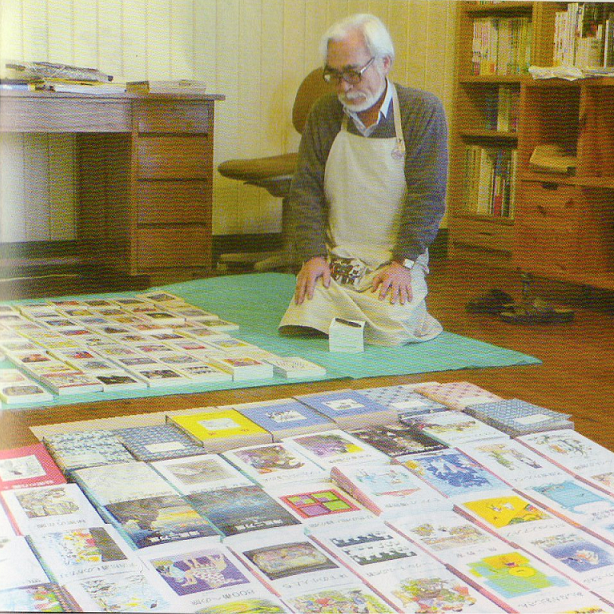 La liste des 50 ouvrages préférés d'Hayao Miyazaki :
1. Le Petit Prince d'Antoine de Saint-Exupéry (1943)
2. Le Roman de Cipollino (Il Romanzo di Cipollino) de Gianni Rodari (1956)
3. La Rose et l'anneau (The Rose and the Ring) de William Makepeace Thackeray (1854)
4. Le Petit salon de lecture (The Little Bookroom) de Eleanor Farjeon (1955)
5. Les Trois mousquetaires d'Alexandre Dumas (1844)
6. Le Jardin secret (The Secret Garden) de Frances Eliza Hodgson Burnett (1909)
7. Le Trésor des Nibelungs (The Treasure of the Nibelungs) de G.Schalk (1953)
8. Alice au Pays des merveilles (Alice's Adventures in Wonderland) de Lewis Carroll (1865)
9. Les Aventures de Sherlock Holmes (The Adventures of Sherlock Holmes) d'Arthur Conan Doyle (1891)
10. Une Ferme norvégienne (A Norwegian Farm) de Marie Hamsun (1933)
11. Le Petit cheval bossu de Piotr Erchov (1834)
12. Souvenirs entomologiques de Jean-Henri Casimir Fabre (1879-1907)
13. Toui Mukashi no Fushigina Hanashi-Nihon Reiiki de Tsutomu Minakami (1995)
14. La Mort d'Ivan Ilitch de Léon Tolstoï (1885)
15. L'Aigle de la neuvième légion (Eagle of the Ninth) de Rosemary Sutcliff (1954)
16. Winnie l'Ourson (Winnie-the-Pooh) de A. A. Milne (1926)
17. Les Princes du Vent de Michel-Aime Baudouy (1956)
18. Quand Marnie était là (When Marnie Was There) de Joan G Robinson (1967)
19. Un Hiver sans fin (The Long Winter) de Laura Ingalls Wilder (1940)
20. Le Vent dans les saules (The Wind in the Willows) de Kenneth Grahame (1908)
21. The Ship That Flew d'Hilda Lewis (1939)
22. Flambard de Kathleen Wendy Peyton (1967)
23. Tom et le Jardin de minuit (Tom's Midnight Garden) d'Ann Philippa Pearce (1958)
24. Les Aventures de Tom Sawyer (The Adventures of Tom Sawyer) de Mark Twain (1876)
25. Chumon no Ooi Ryouriten de Kenji Miyazawa (1924)
26. Heidi de Johanna Spyri (1888)
27. 20 000 lieues sous les mers de Jules Verne (1870)
28. Les Chapardeurs (The Borrowers) de Mary Norton (1952)
29. Neuf Contes de fées (Devatero pohádek) de Karel Capek (1931)
30. Hirondelles et Amazones (Swallows and Amazons) d'Arthur Ransome (1930)
31. La Classe volante (The Flying Classroom) d'Erich Kästner (1933)
32. Robinson Crusoe de Daniel Defoe (1719)
33. L'Ile aux trésors (Treasure Island) de Robert Louis Stevenson (1883)
34. Douze Mois de Samuil Marshak (1943)
35. Tistou les pouces verts de Maurice Druon (1957)
36. The man who planted the welsh onions de Kim Soun (1953)
37. Les Histoires étranges d'un atelier chinois (Strange Stories from a Chinese Studio) de Pu Songling (1740)
38. Les Voyages du Docteur Dolittle (The Voyages of Doctor Dolittle) de Hugh John Lofting (1922)
39. Voyage en Occident (Journey to the West) de Wú Chéng'?n (1500~?)
40. Le Petit Lord Fauntleroy (Little Lord Fauntleroy) de Frances Eliza Hodgson Burnett (1886)
41. From the Mixed-Up Files of Mrs. Basil E. Frankweiler d'Elaine Lobl Konigsburg (1968)
42. Les Enfants du village (Alla vi barn i Bullerbyn) d'Astrid Lindgren (1947)
43. Le Hobbit (The Hobbit, or There and Back Again) de J. R. R. Tolkien (1937)
44. Le Sorcier de Terremer (A Wizard of Earthsea) d'Ursula K. Le Guin (1968)
45. Le Cheval d'argent (The Little White Horse) d'Elizabeth Goudge (1946)
46. Nous étions cinq (Bylo nas pet) de Karel Polacek (1969)
47. L'Histoire de Jane Addams (City Neighbor: The Story of Jane Addams) de Clara Ingram Judson (1951)
48. La Femme radium (The Radium Woman) d'Eleanor Doorly (1939)
49. L'Incident Otterbury (The Otterbury Incident) de Cecil Day-Lewis (1948)
50. Les Patins d'argent (Hans Brinker or The Silver Skates) de Mary Mapes Dodge (1865)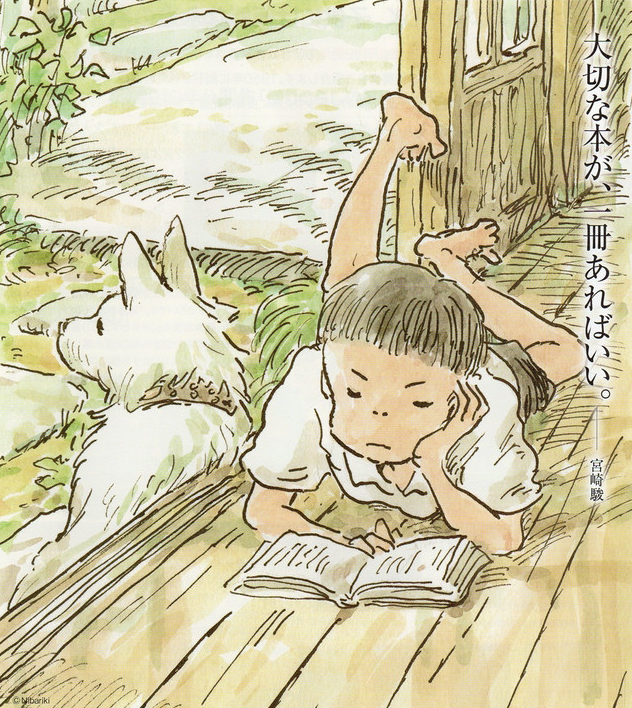 Bonne lecture !